Take a look at some of the homes that the O'Donnell Bros team has transformed.
125 Haviland street, bristol
This home was built in 1936 in an area of houses that are all unique with different styles. This one in particular had one half of the attic finished, but because it wasn't properly insulated or ventilated, the wood underneath the roof had rotted away. The team replaced all the plywood and installed a brand new roof for the happy homeowner.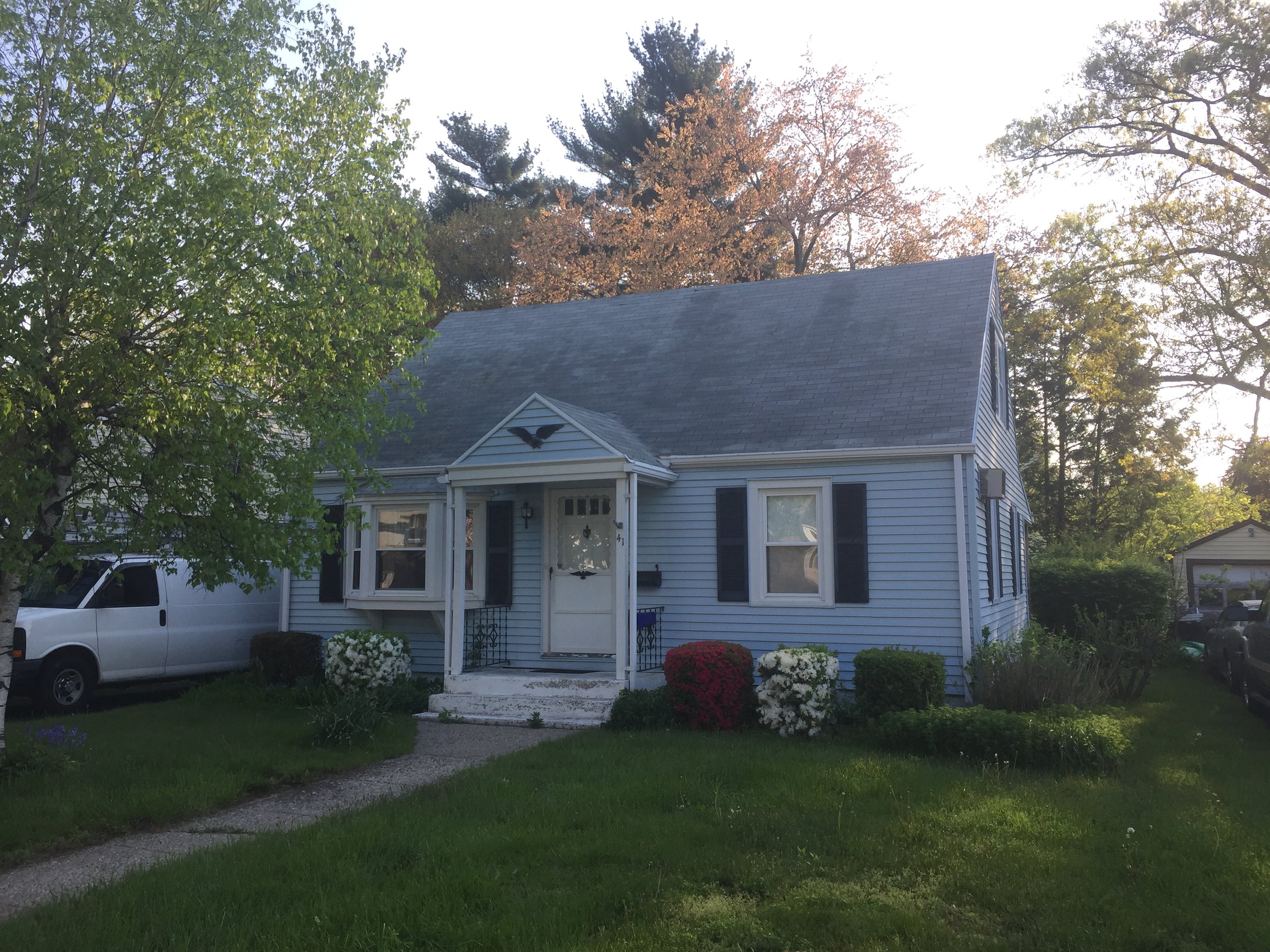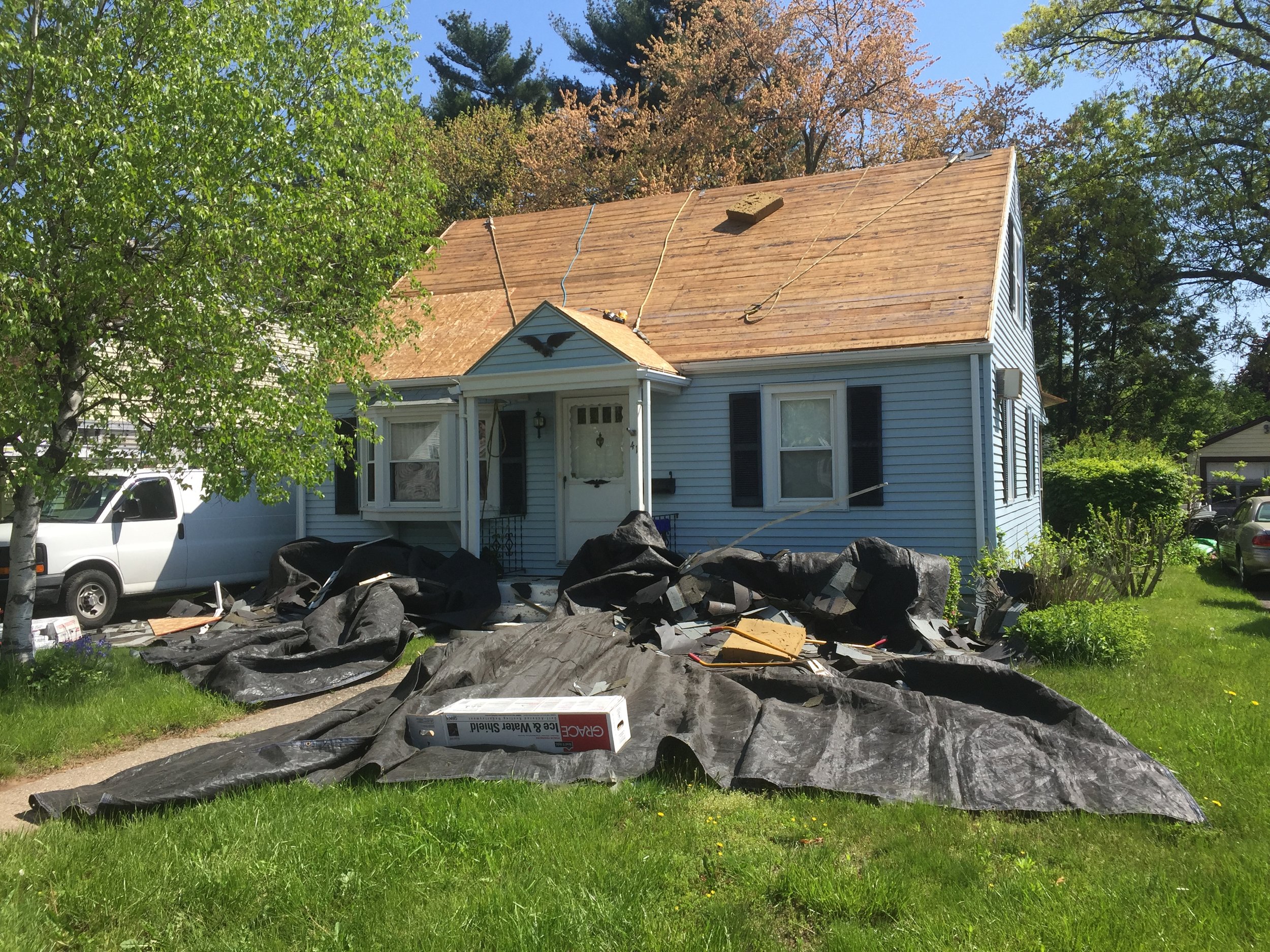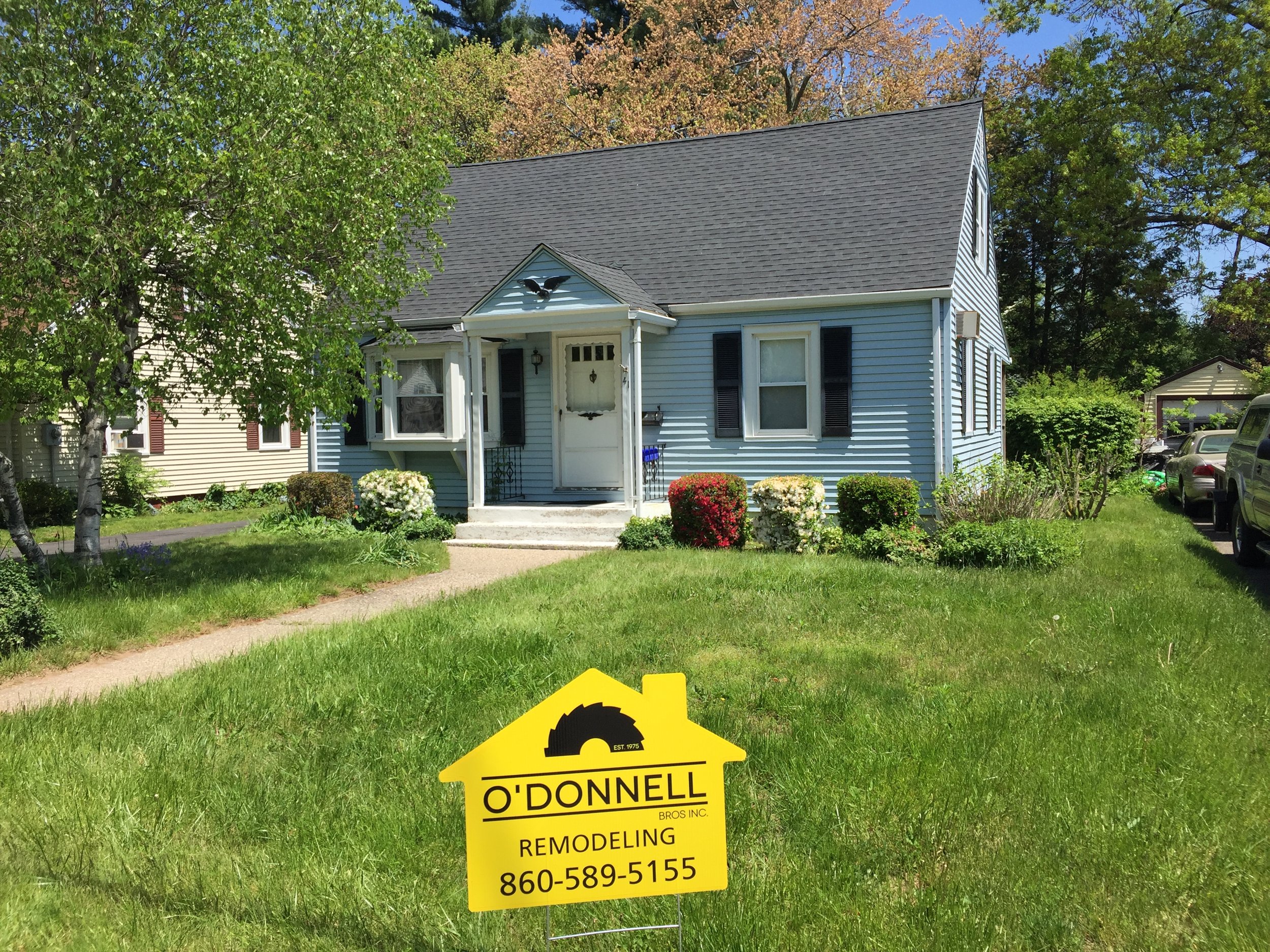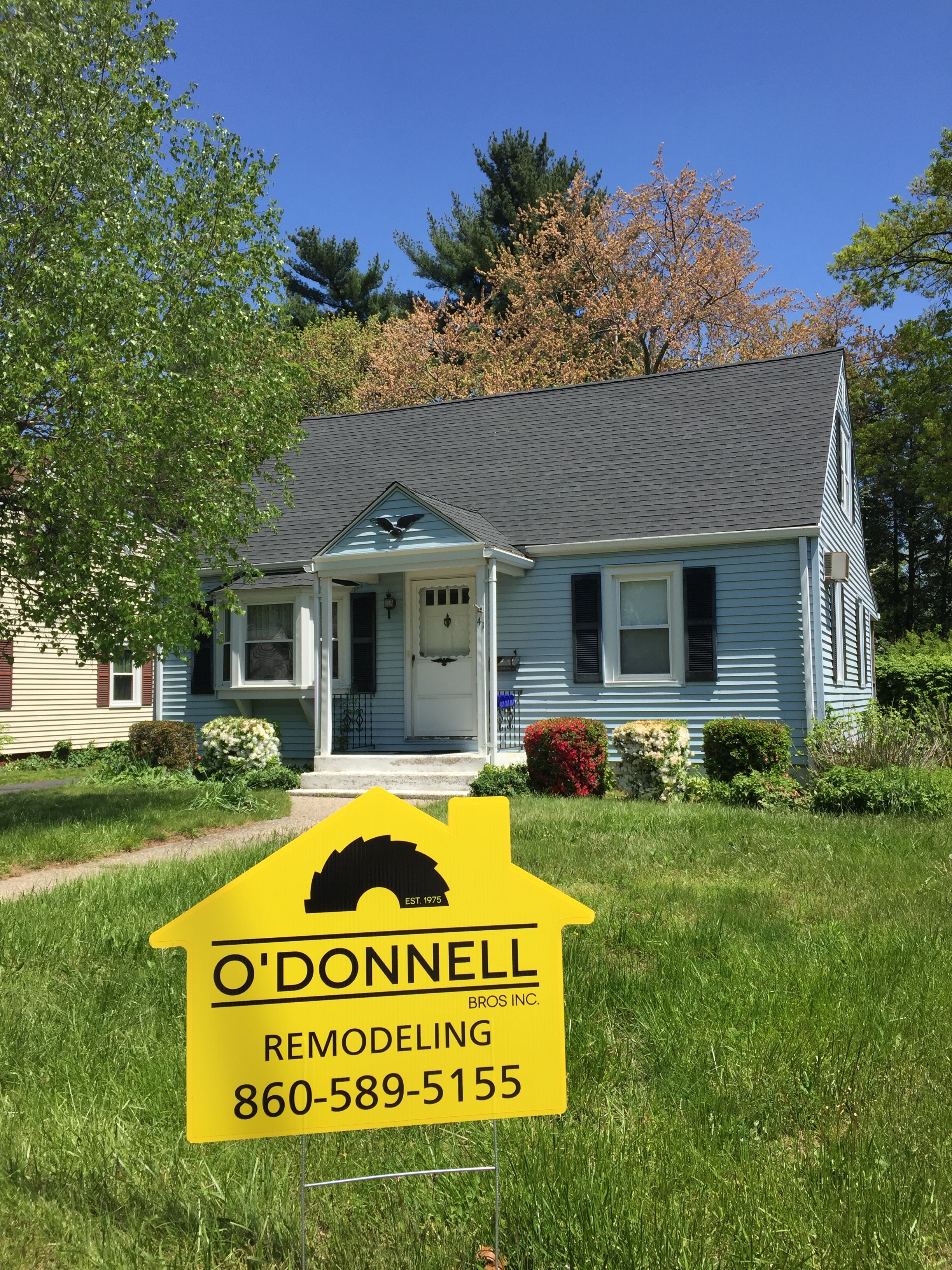 41 MISSAL AVENUE, BRISTOL
This typical 1960's Bristol cape had original tongue and groove boards which became susceptible to cracks, knots, and splits due to improper insulation and ventilation. We applied half inch CDX plywood for exceptional nailing, extra strength, and a more secure structure - an additional step that not every contractor takes. We also added a full venting system which will help keep the home warmer in the winter and cooler in the summer.